If you're looking for the replacement of your broken LED TV Screen or want to repair your existing LED TV Panel, We at Sharma Electronics (TvRepairJaipur.com) are the best choice for you. We can repair or replace your LED TV Panel in no time at very affordable price in Jaipur.
Replacement of Broken LED TV Screen
If your LED TV screen is cracked or broken, there is no way to repair the existing LED TV screen, you would have to replace the LED TV panel. If your TV is not working correctly, and is showing an image on the screen, that looks like the one in this below images, then you most likely have a cracked or broken LED TV screen.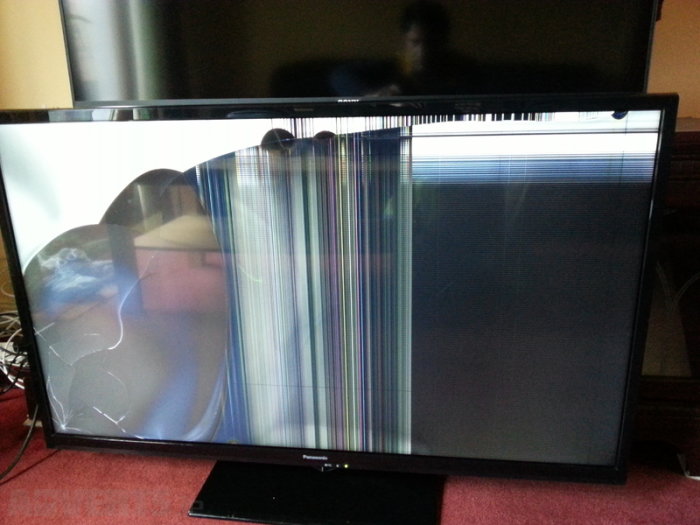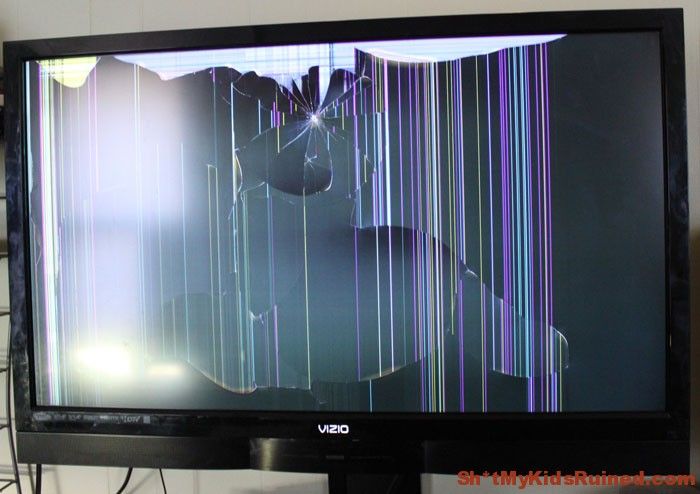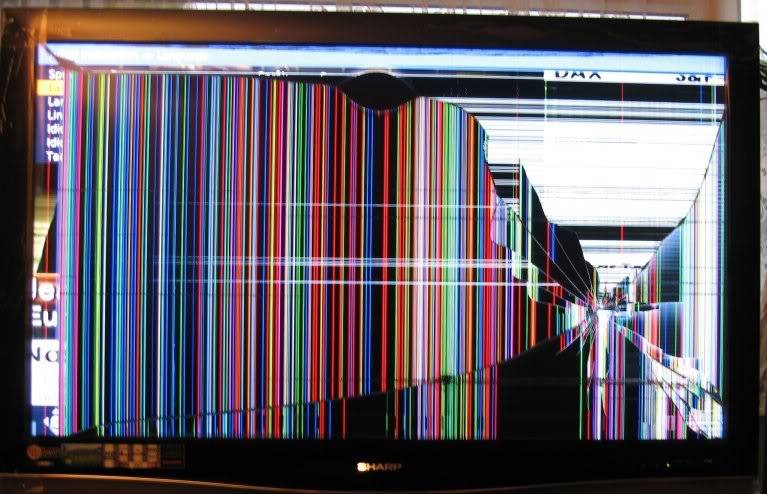 Replacing the TV panel can be very difficult and it is recommended that you hire a professional with experience and training. These TV panels can also sometimes be very expensive and can cost up to 65-75% of the price you paid for the TV originally.
Price/Cost of Broken LED TV Screen Replacement in Jaipur
I LOVE MY INDIA.
Yes, I Love my India because Cost of living is much lower then western countries. We can afford Low Labour Cost due to less cost of living in India and this is why Replacement cost of Brand New LED Panel is much lower than other countries.
In western countries you have to pay $30 or Rs.2000 for a home visit charge for a 32″ LED TV plus another $50 repairing charges and cost of LED TV Panel around $150. So overall, in western countries, replacement of 32″ LED TV Panel will cost you $230 or Rs.16000 that is around what you paid for a brand new LED TV.
In India, Cost of LED TV Panel and Labour cost is much lower than western countries. We at TV Repair Jaipur charge Rs.300 for Home Visit & Rs.650 as Complete Panel Replace charges (Home Service included) plus cost of 32″ LED TV Panel that is around Rs.6000 to Rs.10500 depend on the brand and model of the LED TV.
We at TV Repair Jaipur always use and recommend A Grade & A+ Grade LED TV Panels that are high-quality screens that have fewer imperfections than Grade B & Grade C Screens. This is why we always provide 6 to 12 months warranty on our replacement panels. These LED TV Panels are reliable and long life.
We do not use and never recommend of using Cheaper Chinese, B Grade & C Grade LED TV Panels because these panels are not reliable and could have dead pixels and scratches that are common in the central viewing area. These LED TV Panels are available in the market at 20-30% lesser price then Original and Branded A+ & A Grade panel but these panel would cost you more in long run, this is why we never recommend B or C Grade Local panel.
Low Cost LED TV Panel Solution in Jaipur
60-70% problems in LED TV comes related to LED TV Screen or LED TV Panel and replacement cost of LED TV Panel is 60-70% of the Complete cost of LED TV. So it is not a good idea to replace your LED TV screen everytime when it becomes faulty.
Types of Problems in LED TV Panel
Vertical lines
Horizontal lines
Multiple lines
Vertical bar
Horizontal bar
Intermediate lines
Double image
Ghost image
Negative picture
Abnormal picture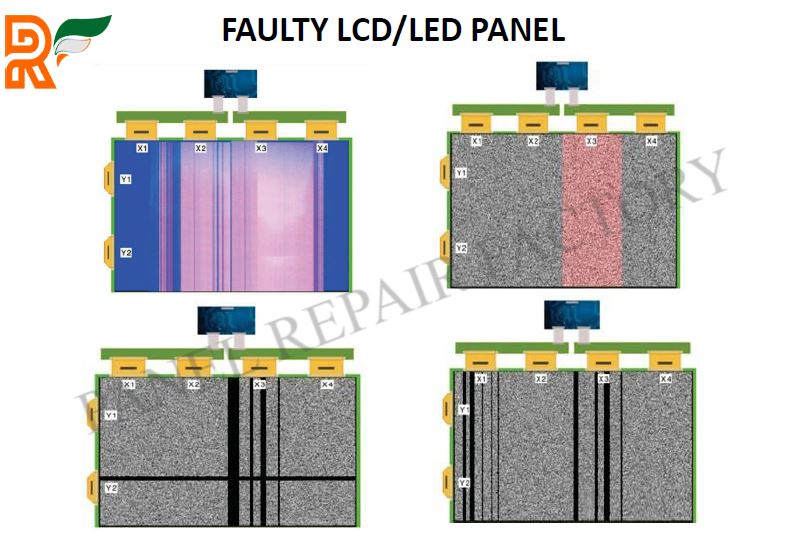 LED TV Panel Repair Machine in Jaipur
If your LED TV Screen is not broken then We at Sharma Electronics (tvrepairjaipur.com) has the best and low cost solution for your faulty LED TV Panel. We have very best German Technology LED TV Panel repairing machine in Jaipur. This German Technology Panel Repairing Machine can do repair 42 Types of Problem in LED TV Panel.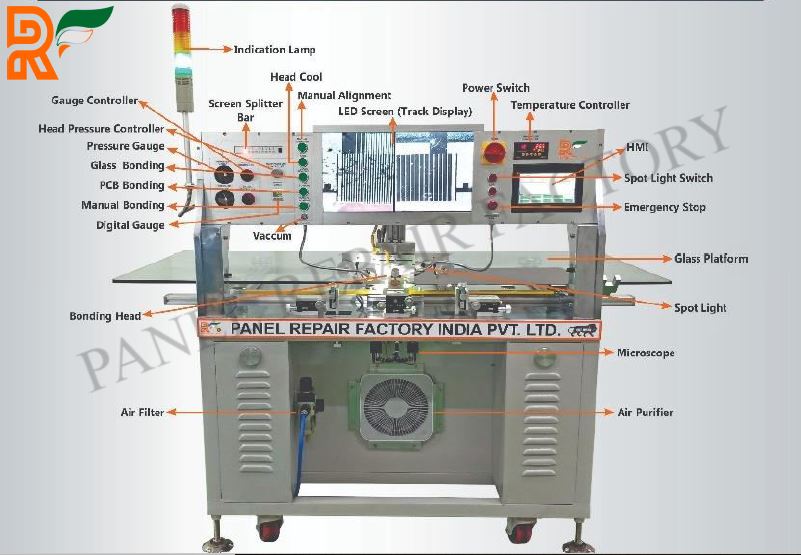 This is very low cost solution for your faulty LED TV Panel that will cost you only 35% of the cost of new panel. If replacement of new LED TV panel cost you Rs.9000 then Repair of your Original and Branded LED TV panel will cost you only Rs.3000 to Rs.3500.
SO, What are you waiting for, Call Mr. Mukesh @ 09413205420 for a visit within 60 minutes.